How to fix clogged injectors

Racing – WÜNSCHER partnership
Wünscher Product Catalog
The online catalogue enables you to quickly find the right spare part for your vehicle. Neither the OEM number nor the chassis number of your vehicle are necessary to find the spare parts you are looking for. Simply enter model, year and horsepower and select your vehicle.
Item / Ref / OE search:
Vehicle search:
---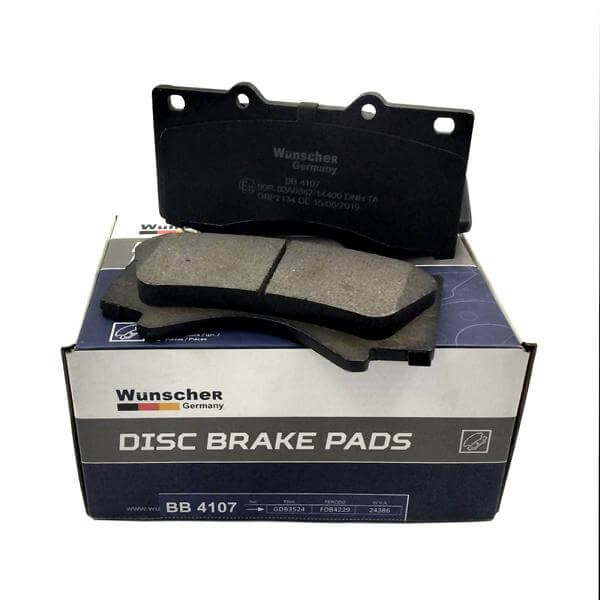 Brake Pad
It is undisputed that brakes are one of the most important safety features of the vehicle. Thanks to German quality in production, research and development, design and process control, you can count on the best performance in every situation.
LEARN MORE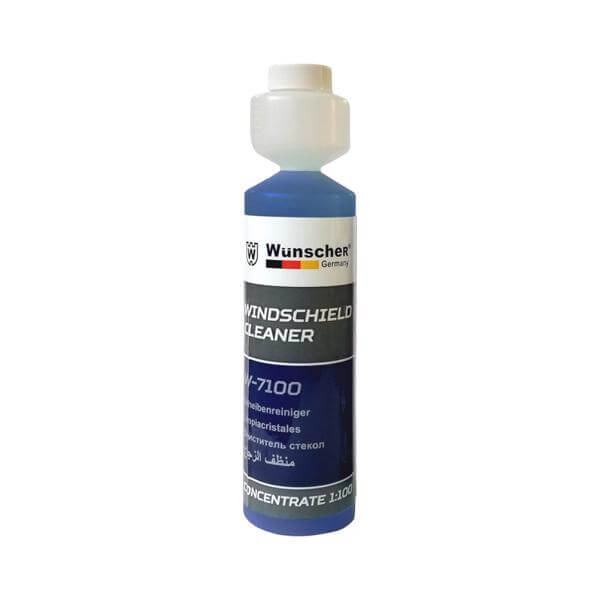 Car Care & Additives
The extra power for engines, transmissions, cooling systems, fuel, etc. The tailor-made products from Wunscher provide your vehicle with the care boost appropriate to your cars needs and requirements.
LEARN MORE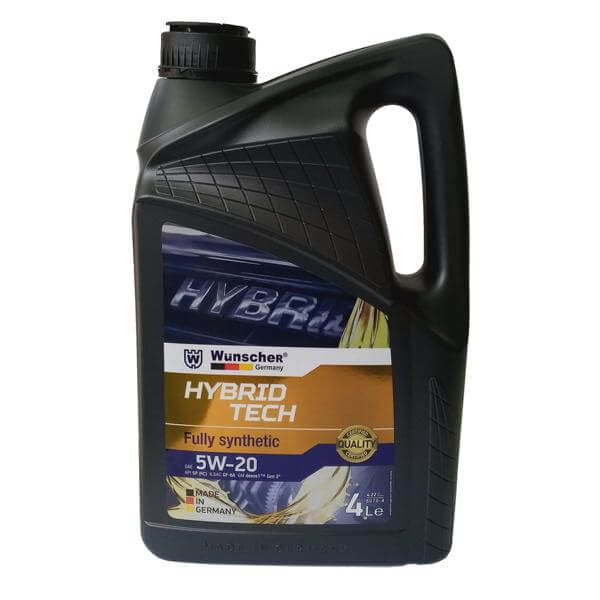 Engine Oil
Reliable Lubrication under all circumstances and conditions is what we care about most. Whether extreme temperatures, short city trips, modern or old engines - we offer the right oil for your application.
LEARN MORE