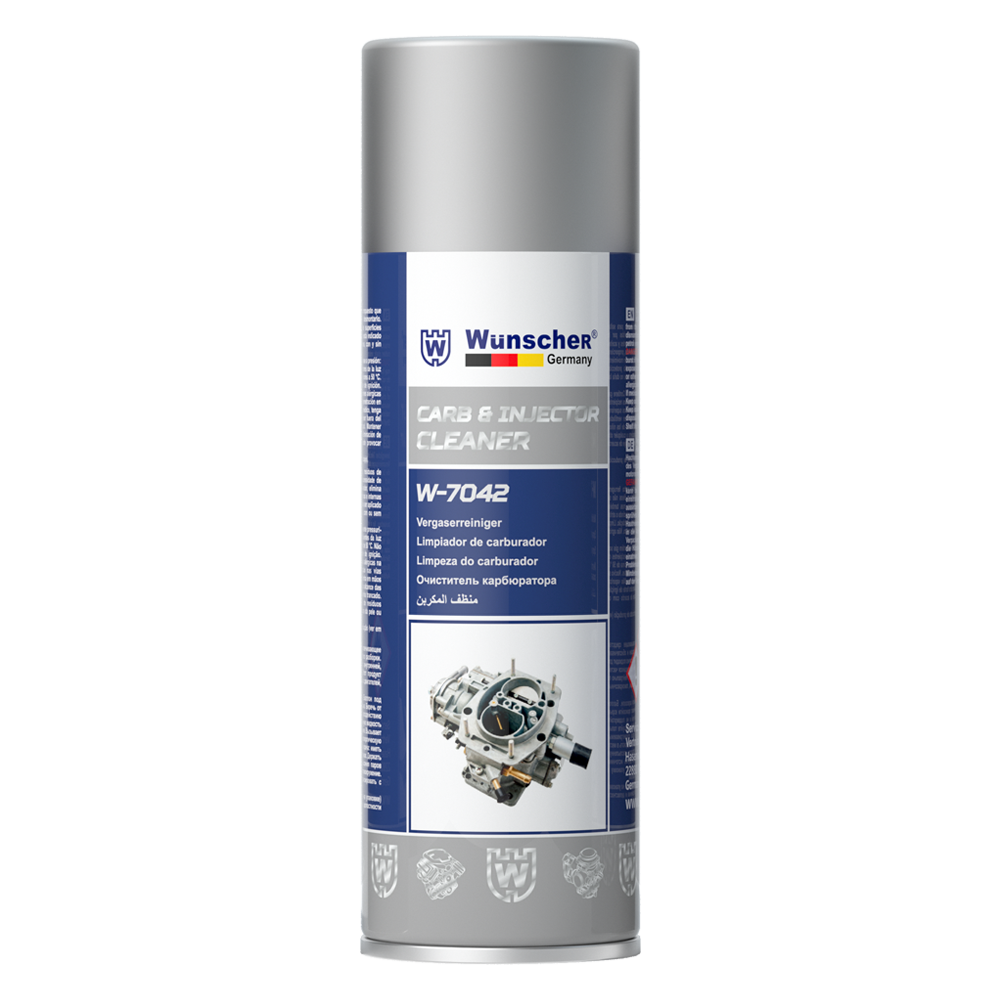 W7042 CARB & INJECTOR CLEANER
High performance multipurpose solvent combination that removes all kinds of hard-to-clean deposits from the carburetor inner and outer surfaces, throttle valves and injectors without disassembly. Neutral over PA66 plastic.
KNOW MORE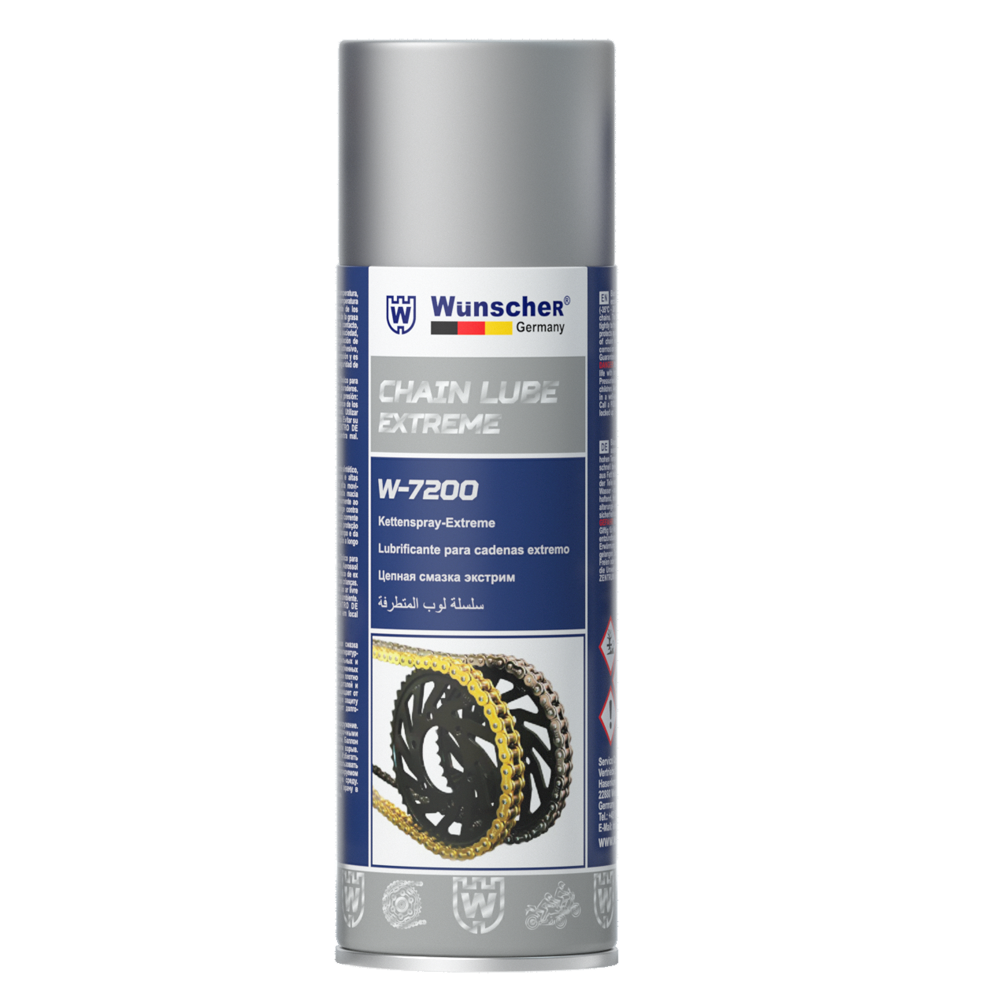 W7200 Chain Lub Extreme
Blue fully synthetic high temperature grease, reinforced by CeraMol shows excellent low and high temperature properties.
KNOW MORE